JUARA JOO-AH-RAH, N. (INDONESIAN): CHAMPION, WINNER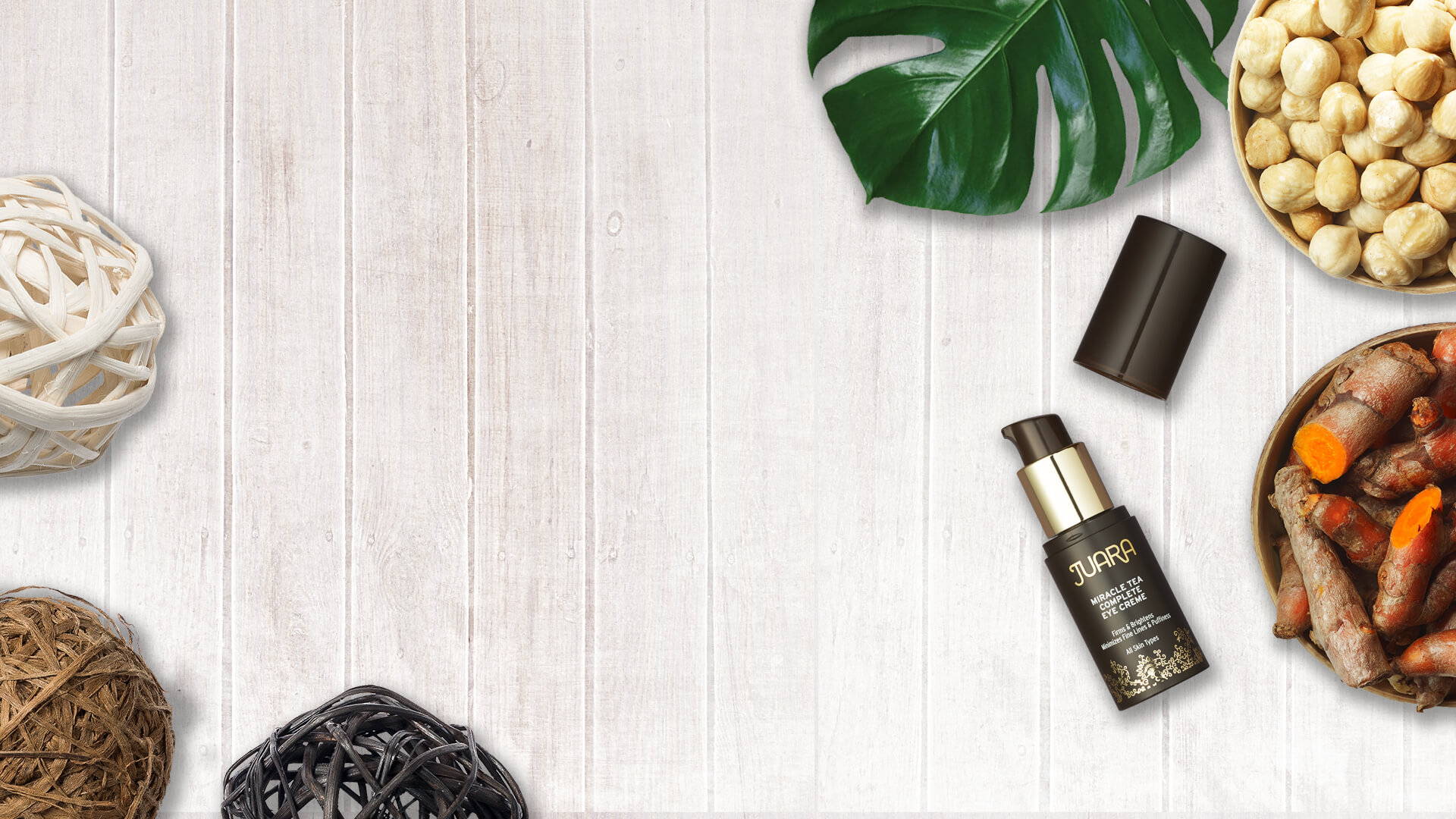 JUARA is where herbal tradition meets the demands of the modern world. Inspired by Jamu, Indonesia's ancient herbal medicine, our approach to skincare draws from the deep wisdom of time-honored beauty rituals and herbal recipes that have now been scientifically validated.
Our mission is to provide safe and effective skincare and body care products of the highest quality that are in harmony with your skin and champion your natural beauty. We are committed to creating products that deliver visible results, while respecting skin's natural balance and being safe for sensitive skin.
Our products feature high concentrations of powerful and active Jamu botanicals, such as turmeric, ginger, kombucha, clove, tamarind, candlenut oil and red sandalwood. With luscious textures that nourish the skin, captivating scents that delight, and formulations that deliver results while promoting balance, JUARA makes self care an enjoyable, natural part of your daily life.
LUSH RAINFORESTS, ANCIENT TEMPLES, HEALING ELIXIRS.
DERMATOLOGIST TESTED. VEGETARIAN SKINCARE. FREE OF PARABENS, SULFATES, PHTHALATES, MINERAL OIL, ARTIFICIAL COLORANTS AND HARSH INGREDIENTS. NO ANIMAL TESTING – CERTIFIED CRUELTY FREE.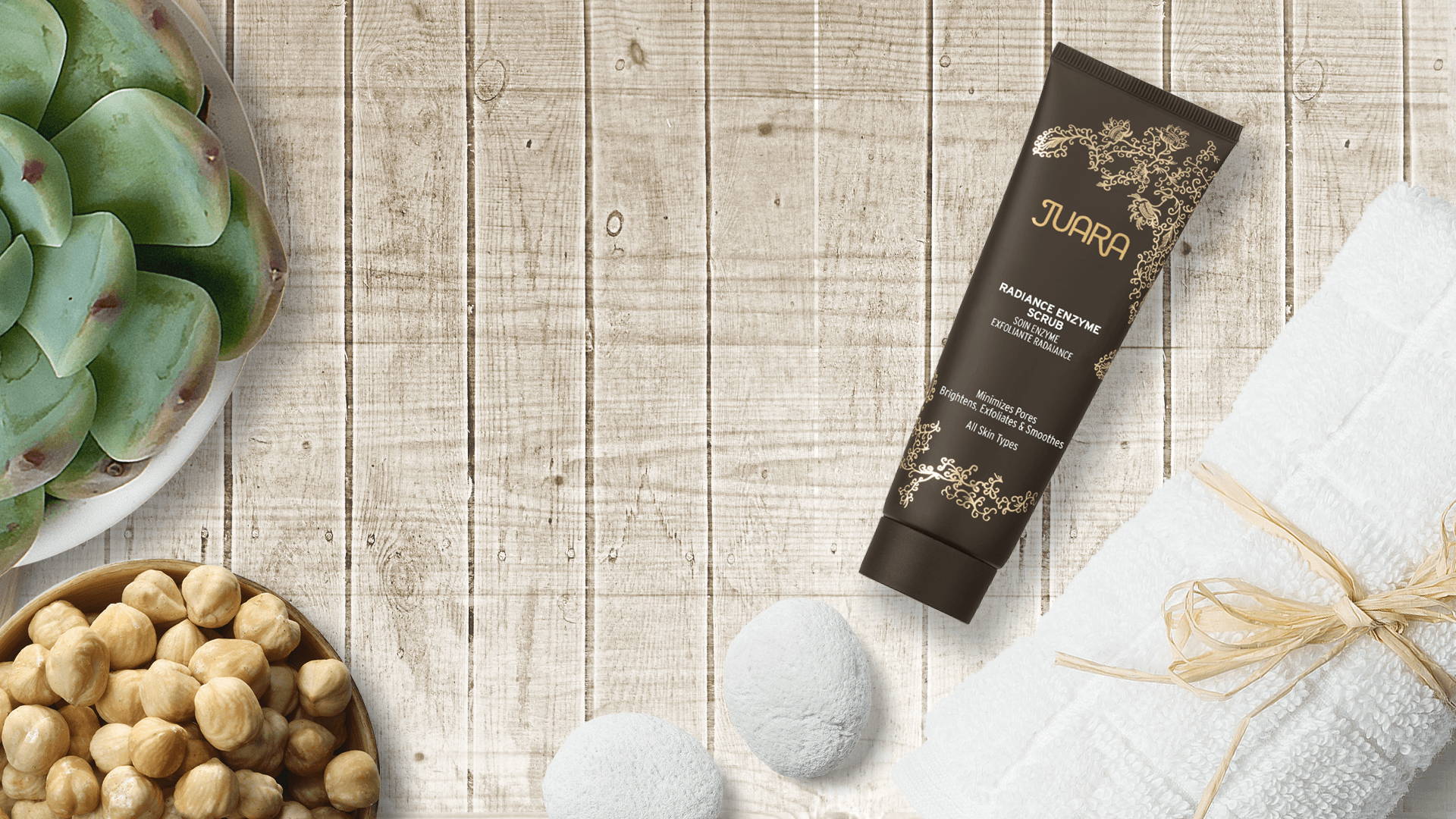 JUARA products use the highest quality, rigorously selected raw materials that are then custom formulated to restore and enhance the skin's natural balance with visible results. Formulated to be gentle to treat even the most sensitive skin, JUARA products do not contain harsh ingredients, artificial colorants, or animal by-products. We focus on using time-honored active botanicals, which are also tested to be safe and effective. With a balanced pH, all our products are dermatologist tested.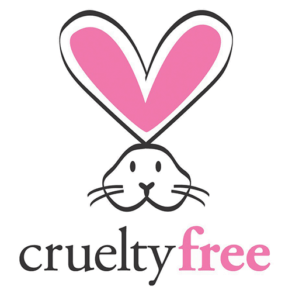 NO ANIMAL TESTING – CERTIFIED CRUELTY FREE
JUARA is certified by PETA (People for the Ethical Treatment of Animals) to be cruelty free. This means that we not only promise that our products are not tested on animals, but we also ensure that none of our ingredient suppliers test on animals.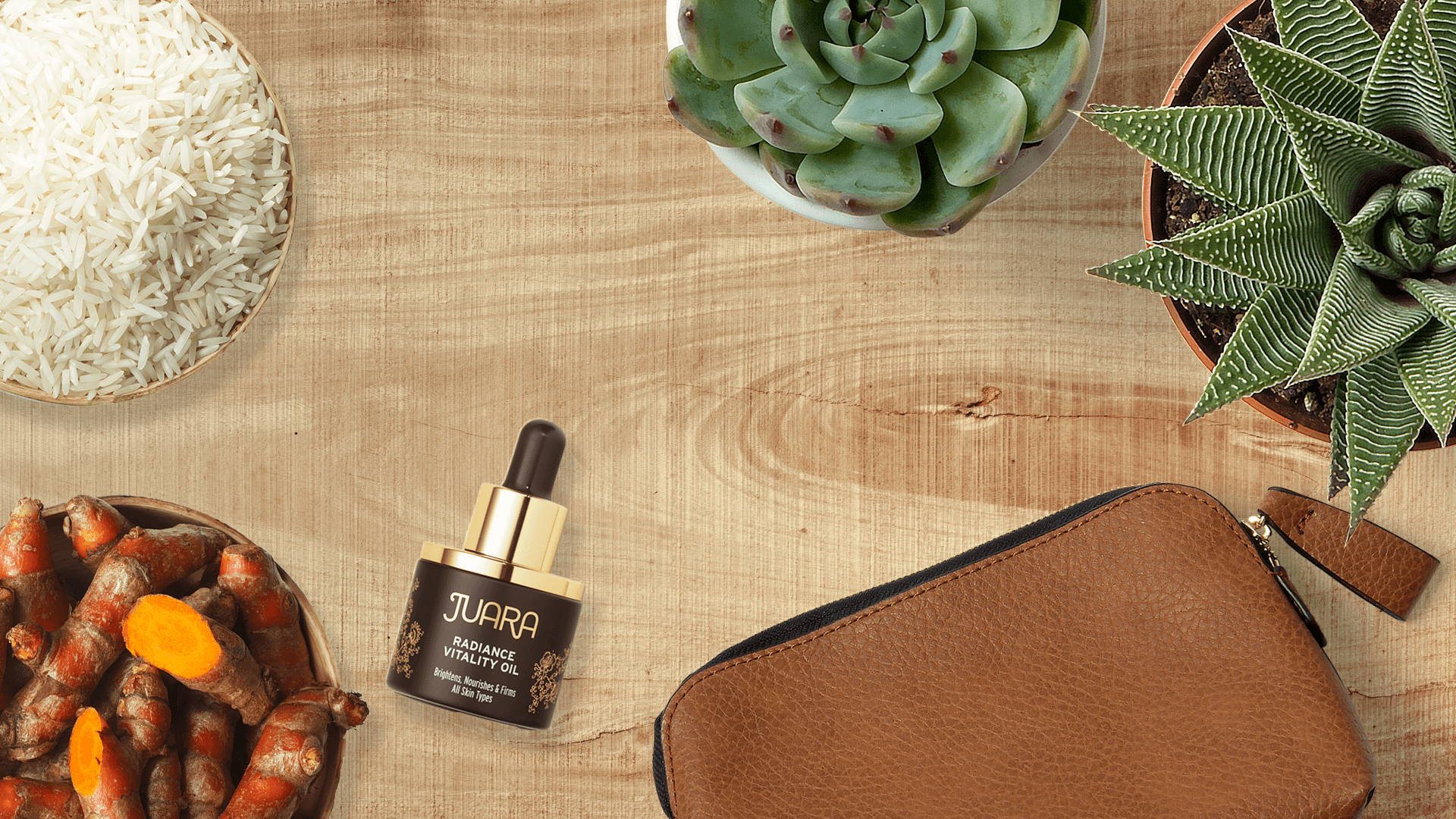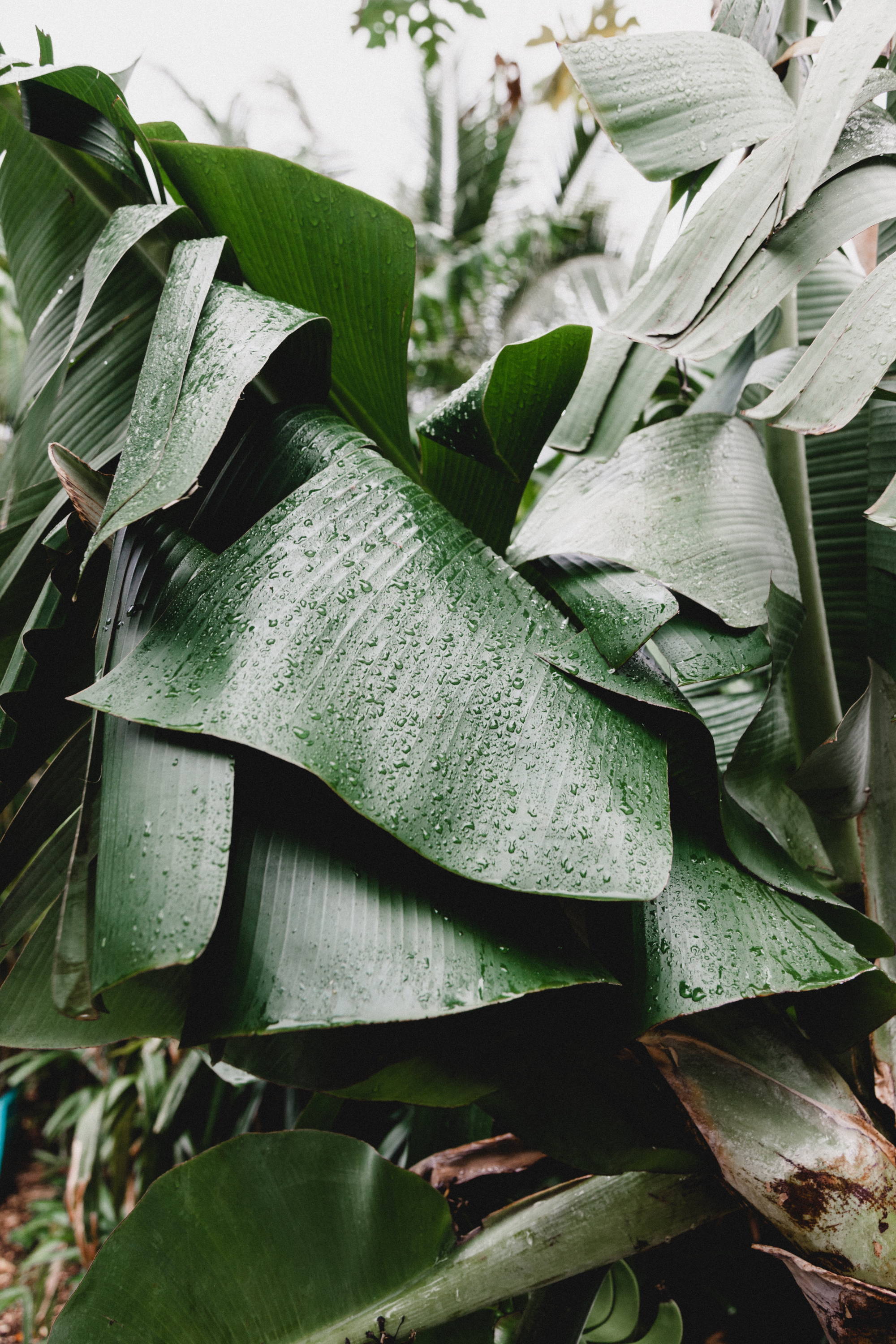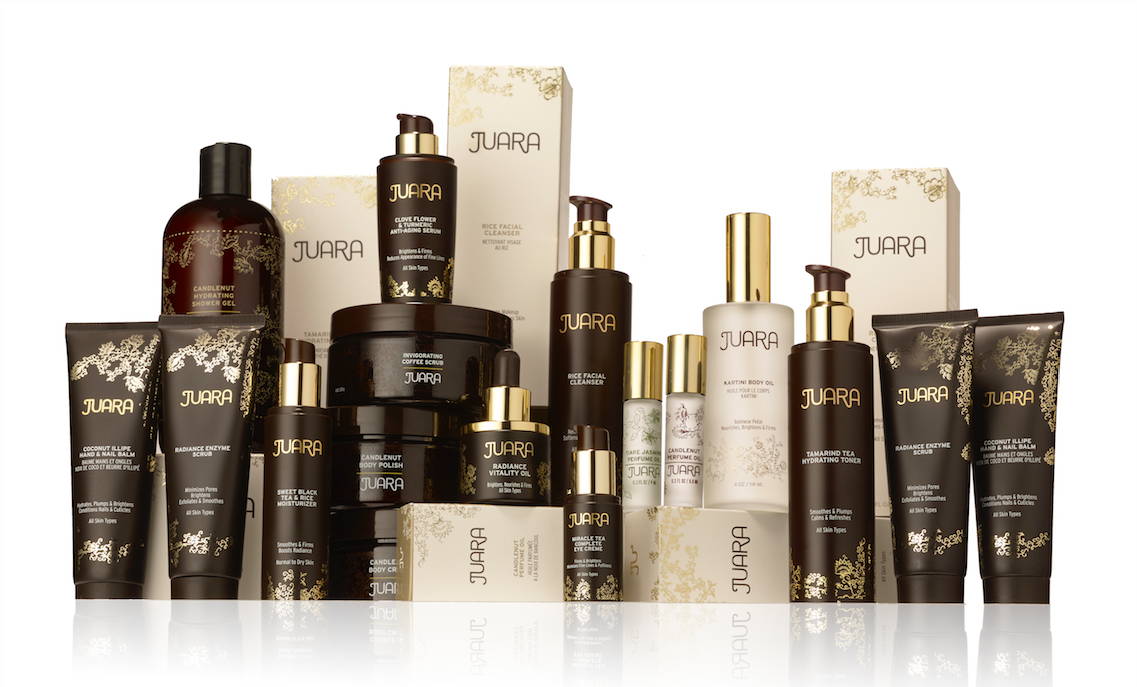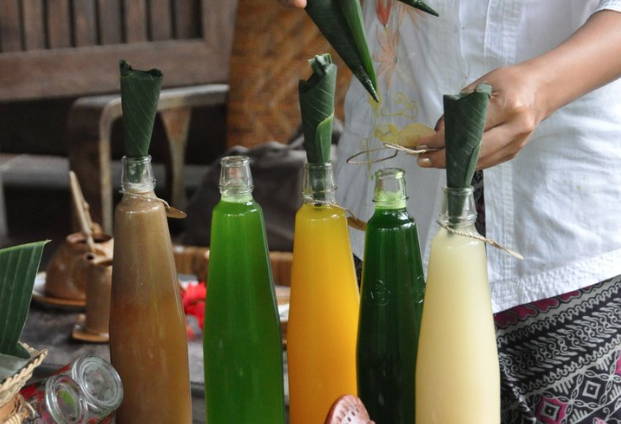 LEARN MORE ABOUT JOINING THE COMMUNITY AND BECOMING A JUARA GUIDE TODAY