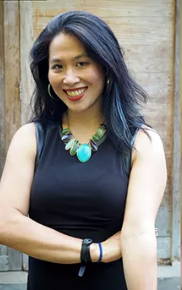 ---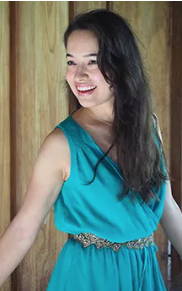 In 2006, Metta Murdaya, Yoshiko Roth, Jill Sung and Tami Chuang, four culturally diverse young women with a follow-your-dream mentality shared a vision to develop an elegant, effective, and socially conscious skincare line combining their Eastern and Western cultures to embody our natural beauty and inner strength as women. Together, they created JUARA, a results-driven line of treatments inspired by Jamu, an Indonesian herbal health tradition, and ancient royal beauty rituals for the confident, empowered woman of today. Wanting to develop a closer relationship to their customers, JUARA entered the world of social selling in 2018 and formed the JUARA Life team with the same great products but an even stronger sense of community.
Free Worldwide Shipping   ●   Free 30 days return   ●   10% off on your first order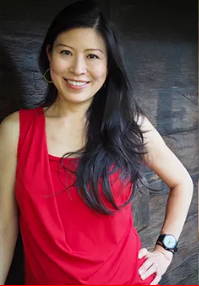 ---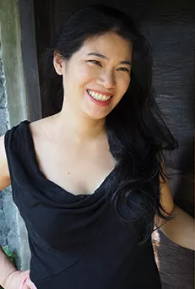 JUARA LIFE: CHAMPIONING YOUR NATURAL BEAUTY & CONFIDENCE
With JUARA, we began a journey of discovery, entrepreneurship and creativity. We chose the name JUARA because it means "winner", "champion" in Indonesian. The name embodies our commitment to help women "champion" their natural beauty, but it also signifies the spirit and values that compelled us to create JUARA: To be champions of our own destiny by being true to who we are. As a diverse team of multi-cultural, eternally curious people, we believe that every woman is born a champion and born naturally beautiful. Our mission is to help empower her to let her natural beauty and personal confidence shine.
The journey of building our own company from scratch has emboldened us to embrace who we are, live by our values of perseverance, gratitude, honesty and trust and bring out the best in each other, all which we pour with love into every single product we create, as well as to our JUARA Guides in our mission to share JUARA and be the wellness influencers in their community.